Music plays a big part in church life, and hymns and worship songs range from traditional to contemporary. The congregation is accompanied by the organ at the 9:15am service, and the music group at the 10:45am.
Choir
The church choir occasionally leads the singing at the 9:15am service and at special events such as the carol service. Sopranos, altos, tenors and basses are all welcome. Please make contact if you would like to to join us, we would love to see you there.
Music Group
The music group playsat the 10:45am service. A wide range of instruments are used, and for those that don't play an instrument, singers are also welcome.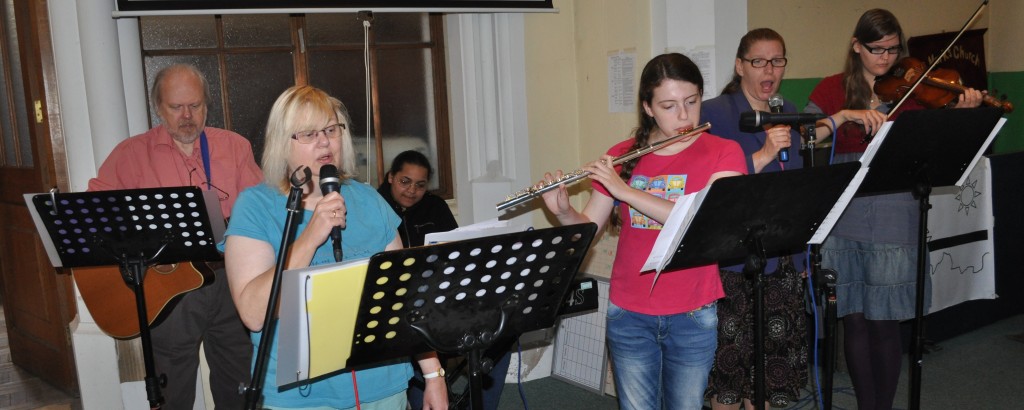 Save